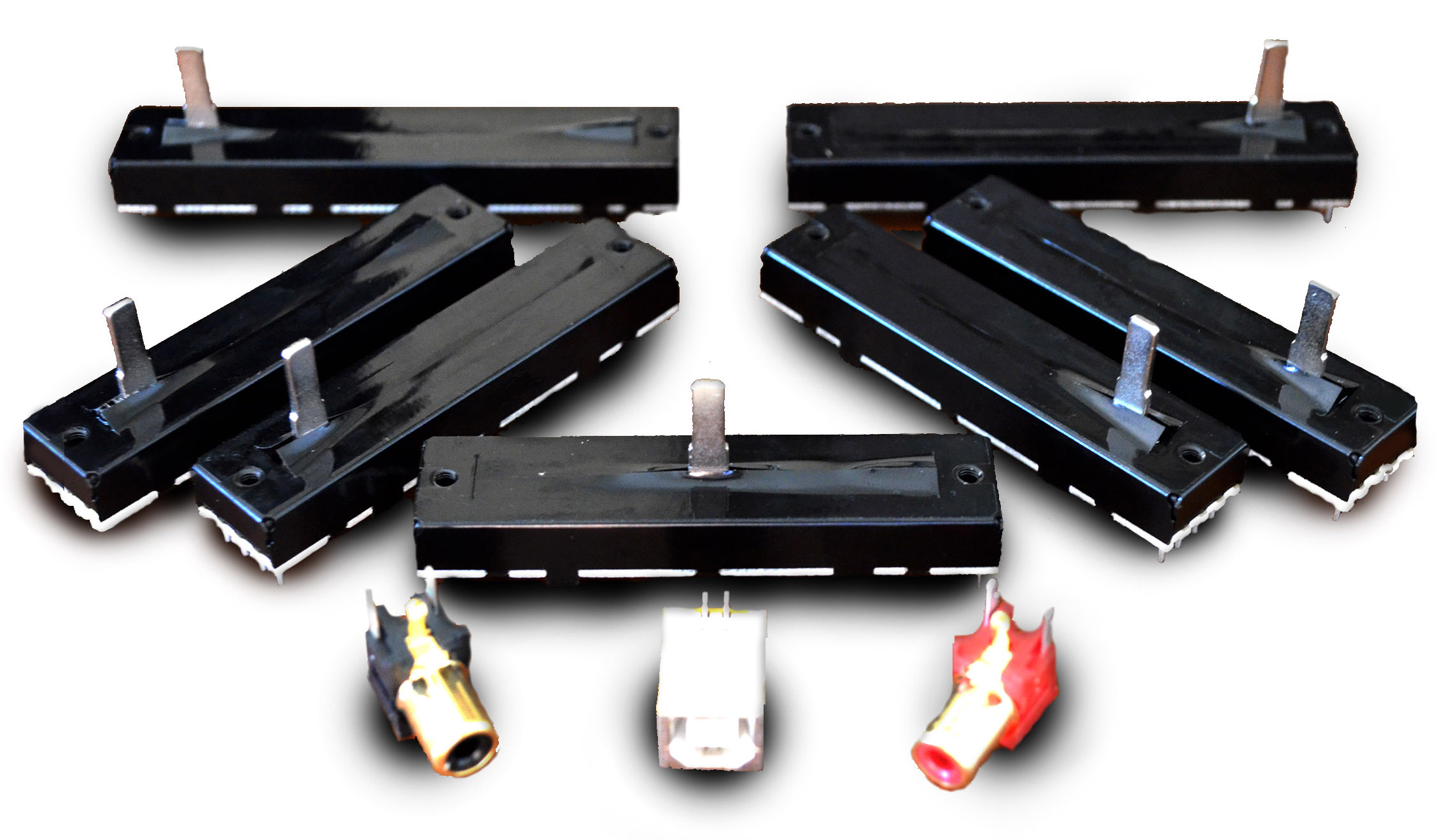 – For Immediate Release –
Repair DJ Gear Upgrade Rebuild Kit for
Native Instruments Traktor S4 Controllers
Laguna Hills, CA – Repair DJ Gear is now offering rebuild kits for NI Traktor S4 controllers globally at wholesale cost.
These kits offer upgraded USB receptors, Gold Plated RCA Caps, Audio Taper Channel Faders with Dust Covers, Tempo Faders with Dust Covers, and Cross Fader with Dust Cover.
Replacement parts are superior design than manufacturer. Repair DJ Gear has installed a few dozen of these kits in Traktor S2 and S4 controllers from clients ranging from California to Colorado to Virginia and New York.


Kits are located in California, USA. Available to most Countries. Includes Traktor S4 disassemble proceed with video and narration. Contact us to check if we ship to your Country.
For more information on product details and images please visit Traktor S4 Repir Kit at repairdjgear.com
Order Inquiries:
Scott David
repairdjgear@gmail.com
Office: 619.573.3250
repairdjgear.com