Traktor USB Port Upgrade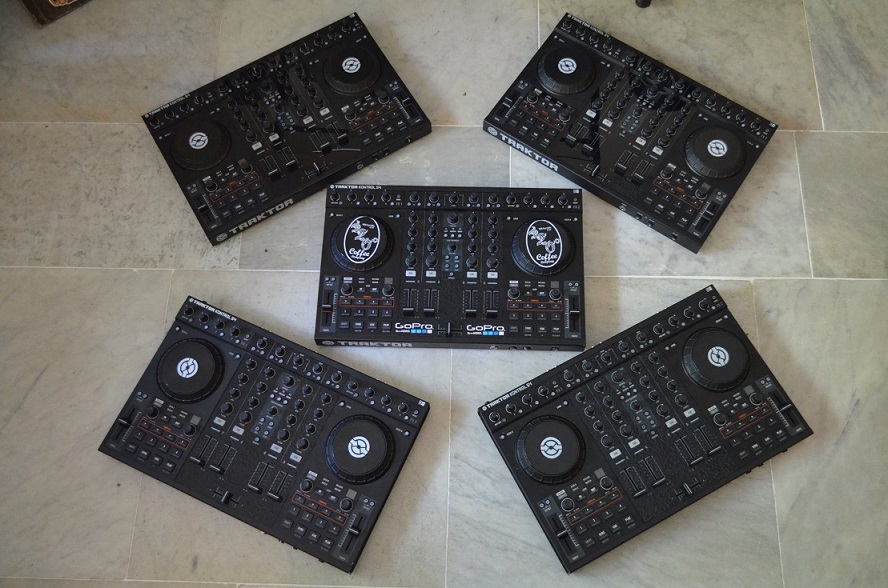 Traktor USB Port Upgrade for S2 and S4 Traktor Kontrol DJ Controllers
We will focuso on the source of fault. The poor designed orange colored USB receptor port. The design includes plastic tabs held in place with metal tabs. Overtime, from use of a USB cable plugging into and out of the receptor, the plastic tabs fail. This leads to minor to severe damage to the in/out sound interface.
We advise to have the USB port replaced regardless if the controller and software is working satisfactory.
There is an entire checklist we go through with MK1 and MK2 variants.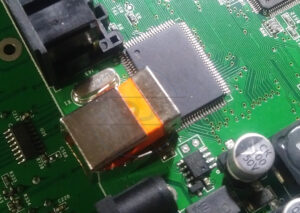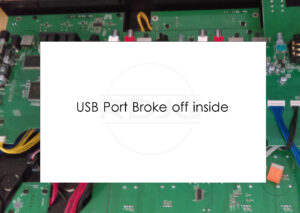 Traktor S2 and S4 controllers all utilize a USB port for connecting Traktor software to the controller. Without a secure connection, issues will arise such as music drop outs and loss of controller response.
USB Issues and Why Upgrade?

This is related to early variants of the MK1 Traktor S4.

The upgraded USB port is a one piece mount design eliminating failure of the USB port leading to PCB damage inside. In comparison to the original, "orange" colored USB port, the upgraded Traktor S2/S4 USB port is robust in design, same dimensions and easy to replace and install.