Who We Are
At Repair DJ Gear, we are addicted to finding the solution of any issue- great or small. We are artists and musicians too and understand the importance of properly functioning equipment while performing live, or in the studio. Where others stop, we continue…to DO outside of the box.
Why We Do It
We are passionate people, and we do what we do so you can express your passion of life and music for all to experience. This is why our clients are first in cue to us, so to speak. We love fixing gear, but the true satisfaction comes from the satisfaction from helping those who need to continue their journey with music.
What We Do
Repair DJ Gear offers service and parts for DJ and pro audio equipment. Whether you are starting out and exploring music or you are a touring artist, we got you. No job is too small and even if you need some tech support, we got you.
Tech Pros & Nerds
We love music. We love math and science. We love oscillators. We also love fixing equipment to change that emotion of fear of using gear, to standing tall in the limelight. You deserve not just a repair tech, but one who understands the demands a musician or DJ asks from their equipment. Lets face it, we channel our emotions through our tools…to share that feeling with others.
Quality Over Quantity
Take time as an example of our dedication to our process of repair. Our pride in workmanship reflects the precision engineering of German heritage and hard workmanship.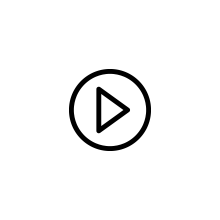 Better. Stronger. Faster
Addiction to making things better is a great one. Better yet, how about nerds who love to improve great products already, to take them to the next level. Thank you Moore's Law.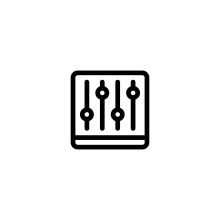 Learn Through Experience
We love learning. And if you need to learn something, let us know. We want to help you by providing useful content to help you along your journey. We always do our homework to make sure new projects have all resources ready for repairs.